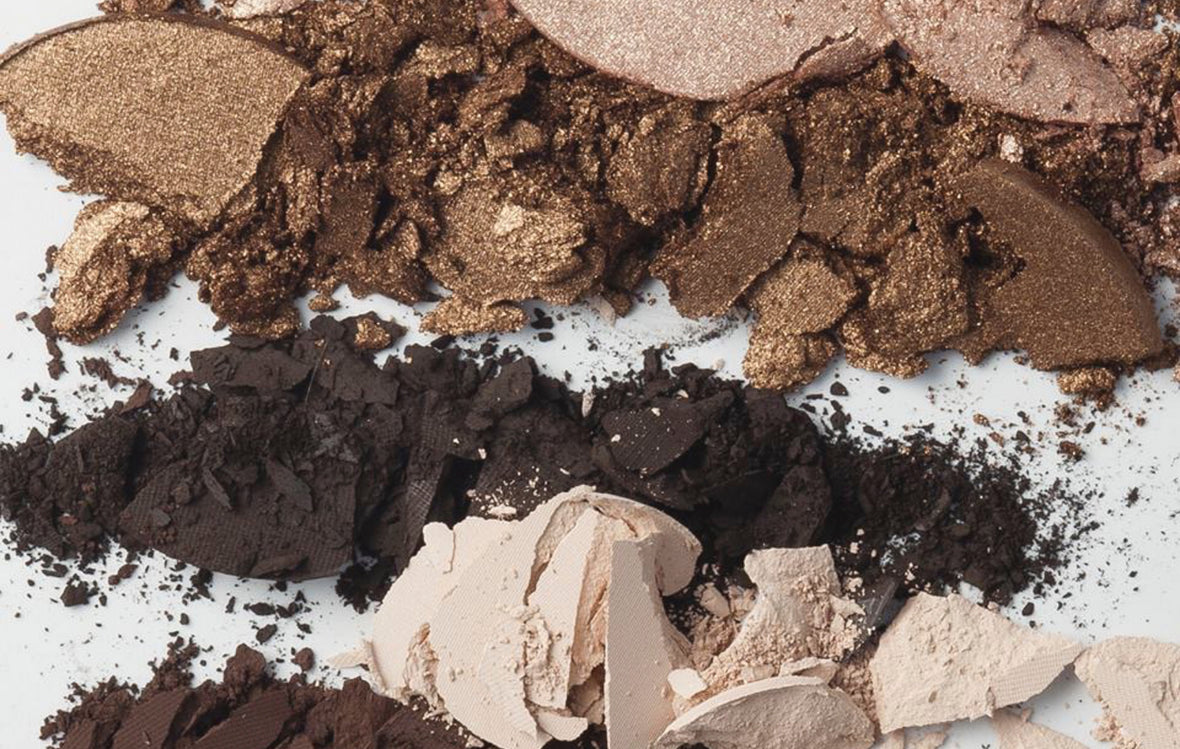 When you sit down to get your make-up done before a wedding, special event, or simply because it's time for a refresh do you usually tell the make-up artist to do it "natural"? Because obviously you want to look like yourself, only better, and not as my sister like to call it, "fake." Right?
The problem is, from the perspective of a not-so-savvy make-up artist, "natural" means "nude," and "nude" means that she'll only be using a palette of brown, tan, taupe, cream, and buff on your face. And trust me, that's not what you really want; not a face-full anyway.
There's a very big difference between "natural" and "nude," and today I'm going to give you the inside scoop so that you never make the same mistake again.
In my opinion, "natural" is wearable make-up, the kind of make-up that enhances your best features. It works with the tones that are already present in your skin and brings them to life. If you naturally have pink in your cheeks, a pink blush is what you need to give your face a boost.  If you naturally have violet tones on your eyelid, it's perfectly normal to wear shadow shades that work with it.
You want to pick make-up that matches and compliments your skin tone. Otherwise, it's not going to look "natural." You want to work with what you've already got, not try to make your beautiful face look less like you.
You feel me?
So it truly comes to down to the right language, the right make-up and application, and the right guidance. When you nail this, you'll always have the intel to know what to buy and be able to explain to your make-up artist what you really want. Best of all, you'll always feel pretty; not "fake." ;)
Now I'd love to hear from you. What have your make-up application struggles been? What make-up horror stories do you have? Please share them with me in the comments below.
xo Jess
2 Comments