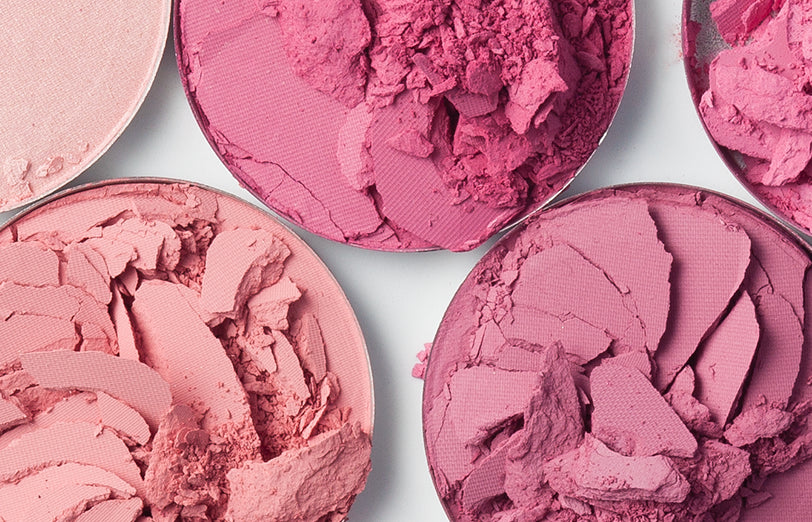 When women ask me how to look more vibrant (especially during winter months), I always, always, always recommend adding a little color to their cheeks. Just a touch of pink or coral can do wonders to enliven and refresh the whole face.

Of course choosing the right blush makes all of the difference, and our Blush & Brighten Face Palette could not be more perfect for fair, olive, medium or darker skin tones. Each palette comes with both a neutral shade and a pop of color in either Blossom/Poppy or Pink Coral/Flamingo.

As a make-up artist, I'm a big believer that using brighter blush is the BEST way to bring life back to the face. And I crafted these two shades in particular to be universally wearable, meaning they look good on everyone!

"I have tan skin and dark hair and I purchased the Blossom/Poppy color along with the blush brush. I absolutely love this product. First off, it lasts all day. Secondly, the colors work together beautifully. I was actually out shopping all weekend and stopped at a few makeup counters and multiple makeup artists commented on how gorgeous my blush looked. I highly recommend this product!" -- Sina D.

Discover which shade would work best for you by clicking the Jessica's Tips Tab here.
xoxo
Jessica
1 Comment