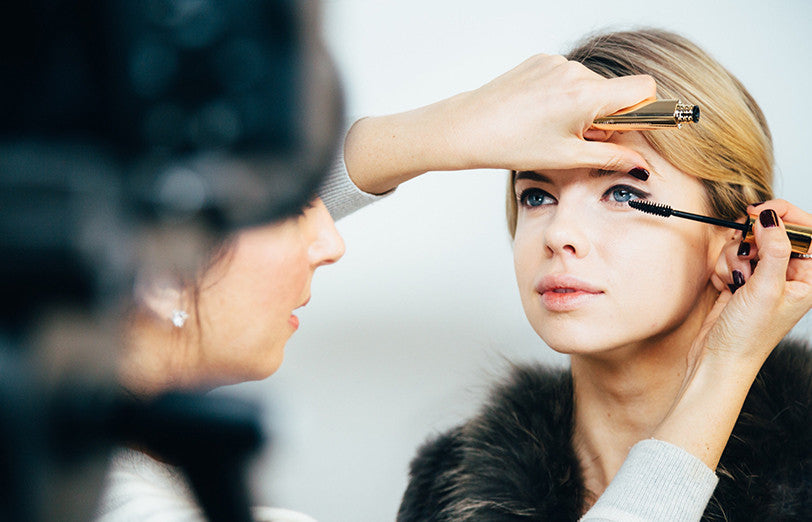 Here's the truth. If I could come to your home and teach you exactly how to enhance your best features and increase your make-up application skills, I would in a heartbeat. In fact, nothing makes me feel better than empowering women. It's so important to me that you feel gorgeous in your skin everyday, and silly as it may seem, some of that confidence comes from how you're applying eyeshadow, eyeliner, and mascara.
While I can't magically appear in person as your resident make-up artist, I can give you the next best thing: a fun instructional video. And today, I'll be sharing my techniques to achieve gorgeous stand-out eyes in just a few minutes.
In my first video series you'll learn how to use:
I hope you enjoy!
xo Jess
3 Comments